CARSYS is a manufacturer and developer of professional measuring instruments for experts in car evaluation.
We have tremendous experience in the automobile industry, including car purchase and sale, and we understand how difficult it is to assess the car condition with the naked eye like no one else does.
Throughout our evaluations, we were tired of having to painstakingly examine welding nodes, car body joints, and attempt to identify minimal differences in shades of colours that seem identical at a glance. This only took up too much valuable time and effort.
We were really lacking a tool that could fulfill the same job for us, but much faster and more accurately than any professional. Worthy samples did not exist on the market, and we have decided to create one ourselves.
Hence, this is how we began developing new instruments to ease our workflow and at the same time avoid errors in car evaulations.
Our first coating thickness gauge became the "Paintmeter KR-1".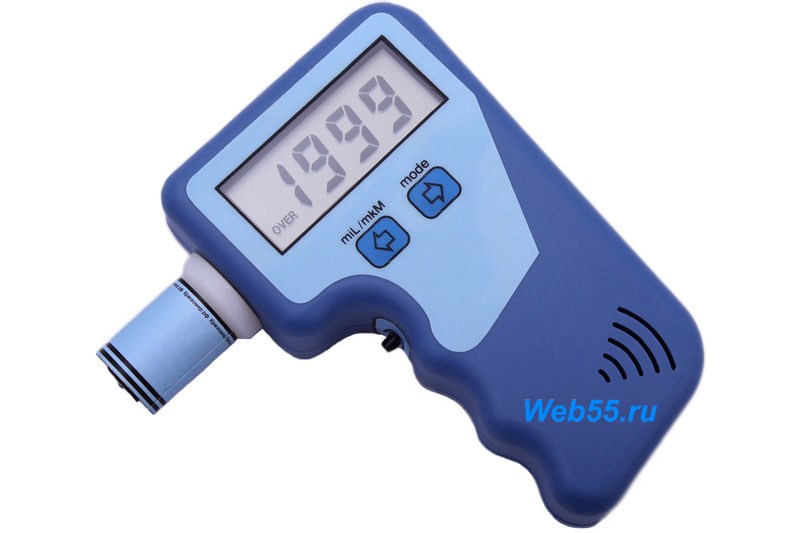 Added convenience served us as motivation. First and foremost, we created the gauge for ourselves. This tool was so handy that we thought, it would be beneficial to others!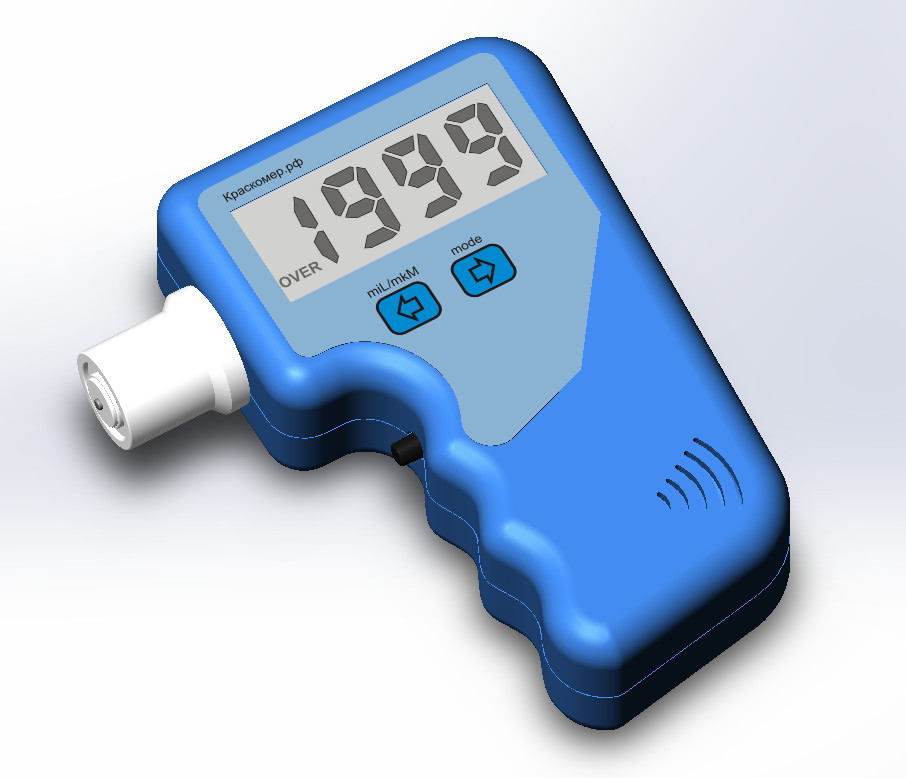 To do everything manually would have been too costly. Therefore, we have decided to launch mass-production for a new model. Many years of hard work were spent by our engineers to create the most accurate and reliable tool, which we now have.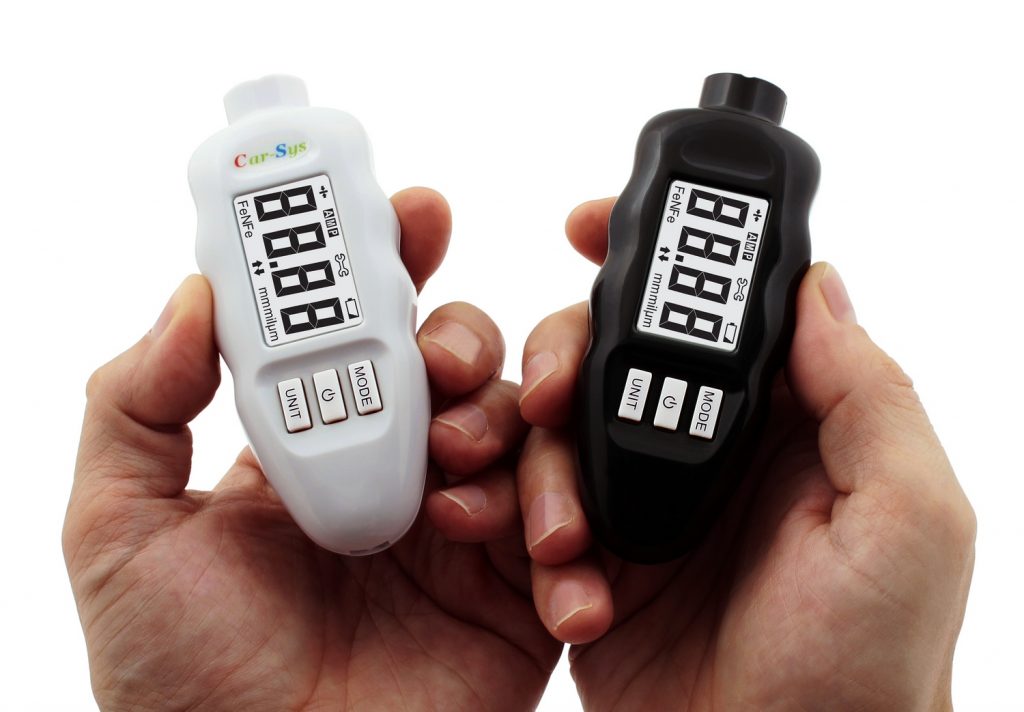 When our new tool was ready and passed all the required tests, certification and received a patent, the time came to present it to our buyers. This is how "DPM-816" came to be.
Initially we launched our product to our most familiar market, Russia, and were pleasantly surprised. Delighted owners of the tools in Russia let us know that our years of hard work certainly came to fruition, and our tool was absolutely worth having.
Our next step was to open our company in the United Kingdom and going overseas. Now, people in the United States and Europe could try out our new tool. It has received great reviews from Amazon buyers, and pushed our growth as a company.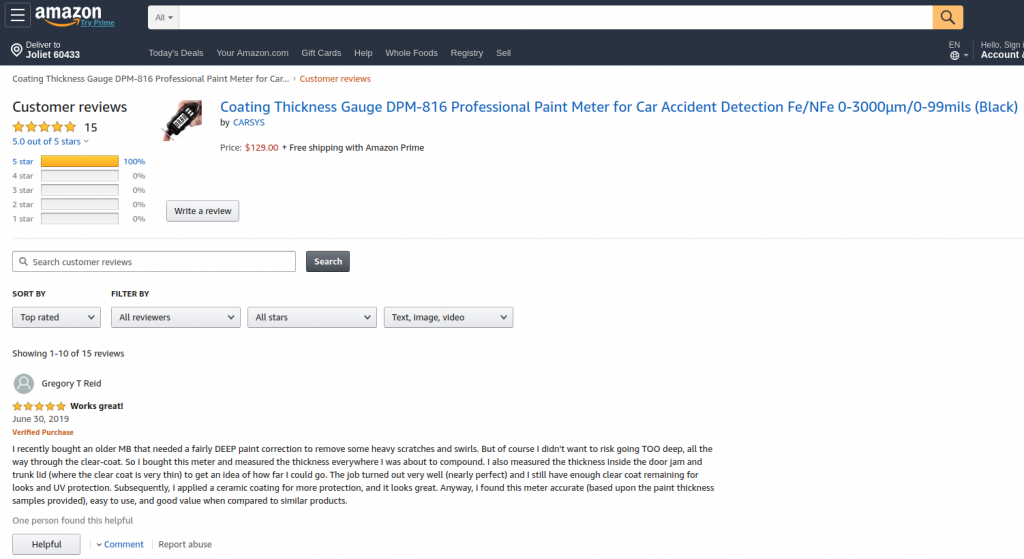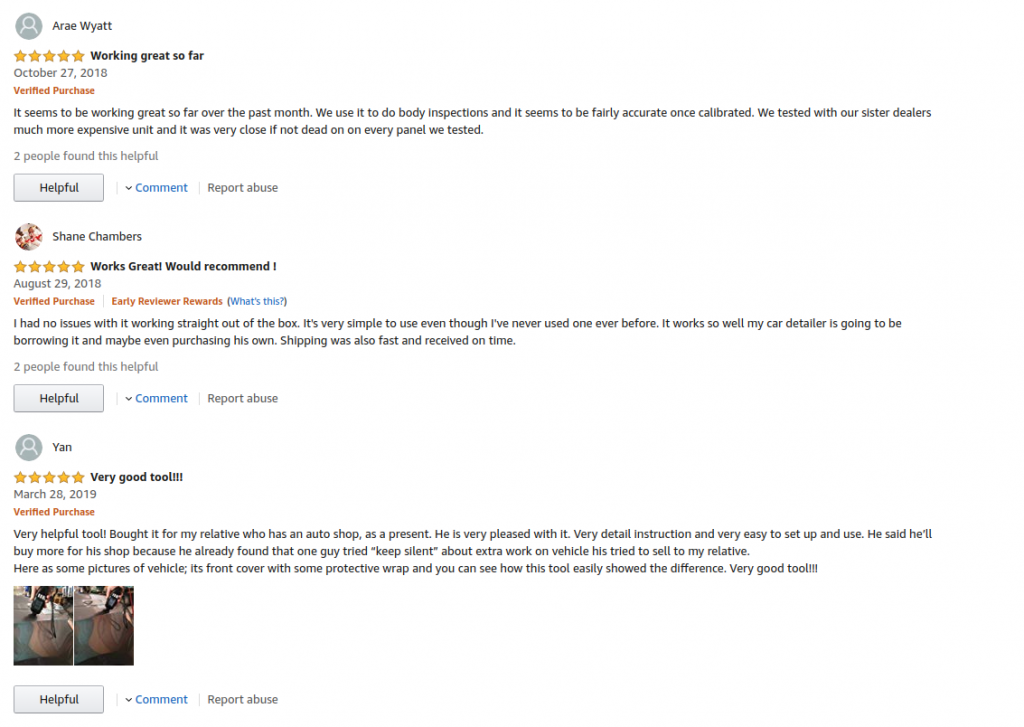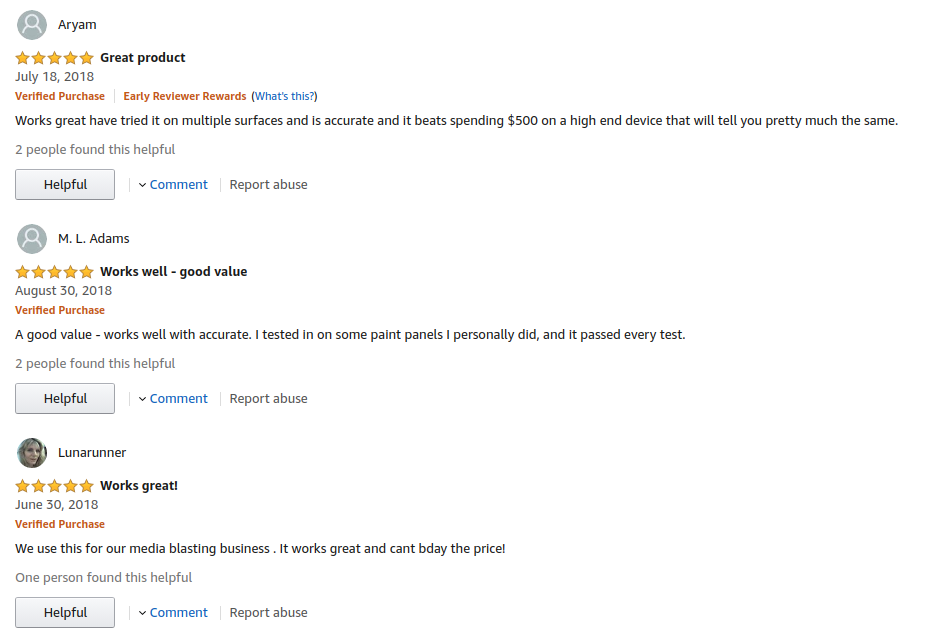 Currently, CARSYS is a registered trademark and a successful company, helping people assess their cars around the world. Our satisfied customers give us motivation to work every day towards perfecting our "DPM-816" and creating new measuring instruments for a wide range of tasks.
In the present moment, our company is developing a network of dealers, and this is your chance to become a representative of our company in your region.
Don't delay, submit your application!
---
Respectfully yours, CARSYS Team